Thanks for subscribing to our mailing list! You can look forward to enjoying our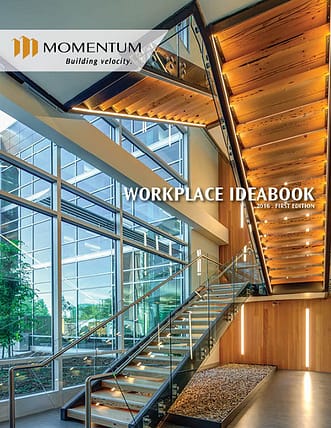 monthly content updates, but in the meantime check out our Workplace Ideabook to gain a better understanding of some of the factors driving current workplace trends in financial institutions. It's available as a PDF download in the link below.
Also, check out our blog. We write frequently about topics relevant to branching and workplace strategy, and we also feature interviews with experts in the industry from financial institution leaders to data analysts and other strategic partners.