How jarring will the transition back to the office be? The pandemic has reshaped working styles and expectations for mobility and wellbeing. Does your employee experience capture what your staff loved about working from home?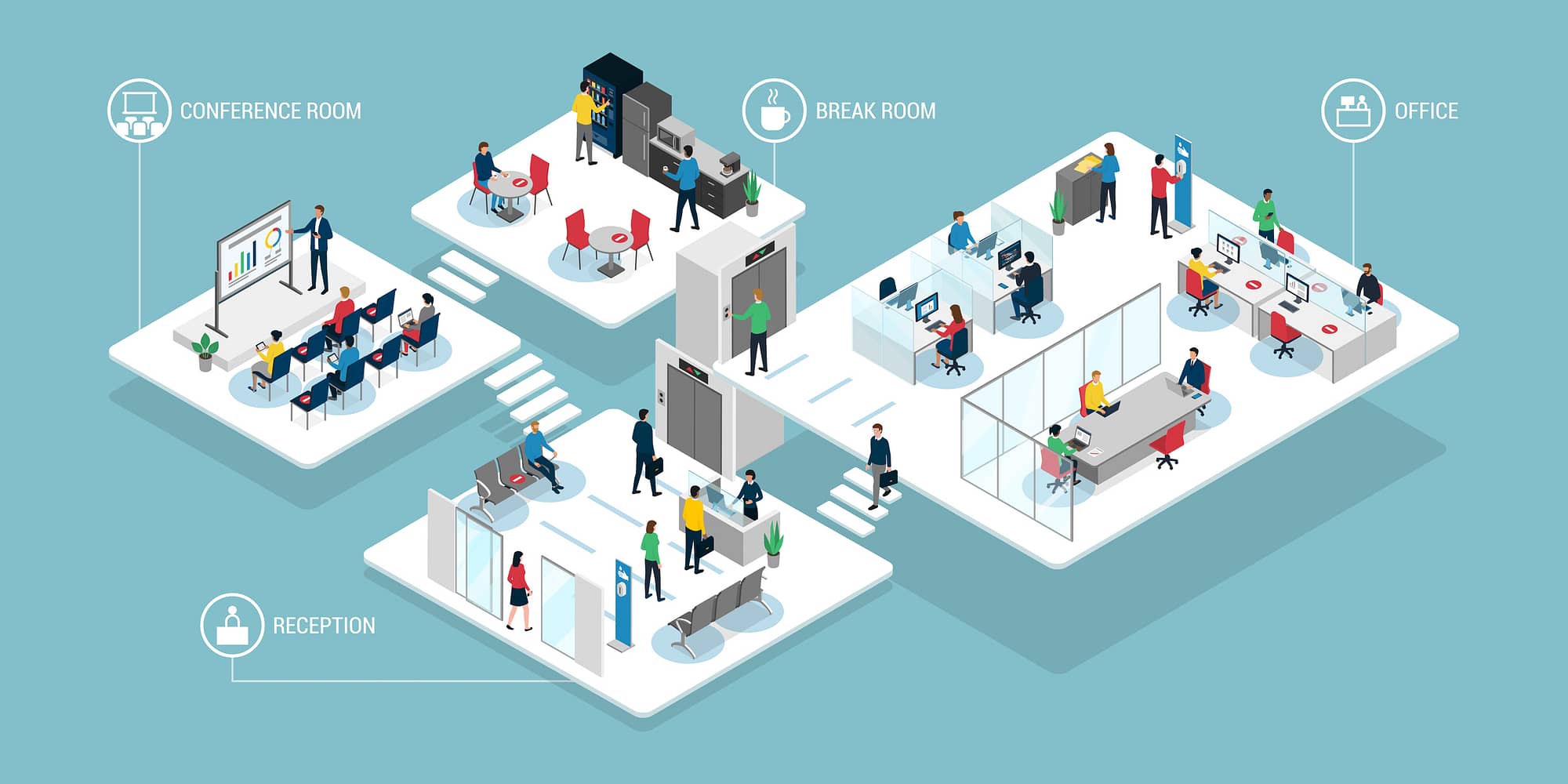 Remote work is here to stay, with only 12% of knowledge workers wanting to work from an office exclusively. Yet the office isn't going away either, as only 16% of workers want to be fully remote. An overwhelming majority agree that a hybrid workplace is the future of work, and how the workplace adapts to this new future of work will play a major role in in financial institutions' ability to attract, engage, and retain the best talent.
Join us on Wednesday, April 28th for a conversation around the impact remote working has had on how people work, why this can be a good thing, and how to deliver an engaging workplace experience.
Register Now!
Date: Wednesday, April 28th
Time: 10am Pacific / 1pm Eastern
Location: Zoom (Link via email)