branch strategy, customer experience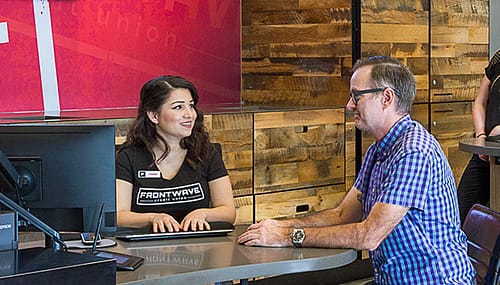 Digital banking is the future. It has already transformed our relationships with financial institutions and made banking easy and convenient. But while many influencers and digital banking leaders are...Read More...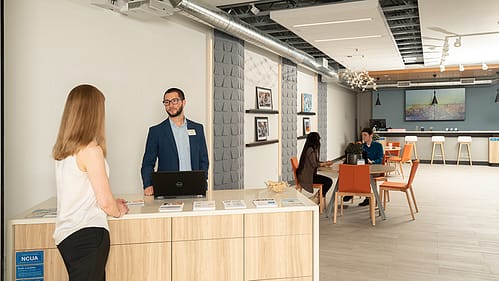 If you have ten staff in a branch, chances are two of them will be working somewhere else next year. Bank industry turnover is 19%, a major red flag that employee experiences aren't what they could ...Read More...