Strategy and Execution Help to Ensure a Sustainable Future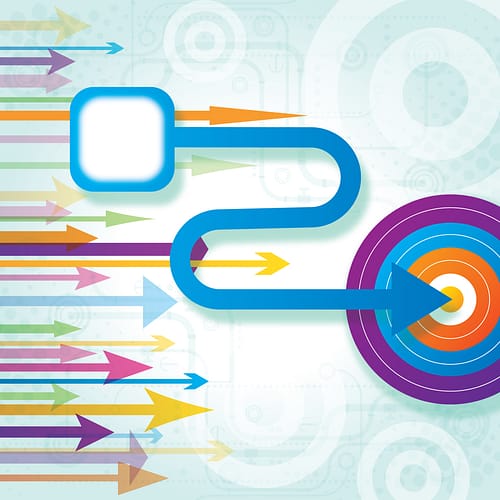 By Bob Saunders, Executive Vice President & Cofounder
(Originally published on CUInsight.com/CBInsight.com)
When a Credit Union embraces sustainability as a part of its core values or ethos, it reaches far beyond its facilities and becomes a clear part of "who we are" and "why are we here." So often when we sit down with our clients to discuss their goals, as well as the issues that are keeping them awake at night, we hear a common theme. "We need to enhance the member experience while driving more revenue as we become a more effective and efficient organization." Lofty goals one might say? We don't think so.
Sustainability and strategic thinking go hand in hand. When asked about an organization that used change management, cultural transformation, and community messaging to achieve these goals, we look to $779 million 3Rivers Federal Credit Union in Fort Wayne, Indiana.
Their journey began seven years ago with research regarding the placement of retail locations, the review of relevant delivery channels, the development of a retail prototype and unique corporate campus. The management team and board reviewed the growth of the Credit Union over the past 20 years and wanted to take a hard look into the future of their organization, so that they could ensure that they continued to serve the needs of their community. As one key executive stated, "Help us to sustain our growth and design our retail facilities and our workplace to foster and promote a higher level of conversation with our members and our staff."
The comprehensive planning activities paid off, and it's working. "Our goal was to apply the principles of sustainable design to all of our facilities and best business practices," explains Tiffany Yoquelet, Vice President of Strategic Initiatives at 3Rivers FCU. "We were committed that everything, including our growth, would be organic in manner. Facilities match our business philosophy and help our brand resonate with members and staff. The physical transformation provided the groundwork for an evolution in our staff culture and how we serve members today."
The journey hasn't been easy. It requires discipline, rigor and commitment in the approach to projecting growth, identifying and achieving reasonable returns on the physical assets and creating a workplace environment that reflects and promotes the core values of the Credit Union. Many hours were spent as a team in evaluating and questioning each and every component of the strategic facilities plan to ensure proper alignment with the management team in delivering world-class financial services to their community. As 3Rivers celebrates their 80th anniversary, the mission of "helping people understand money matters, every day" has continued to serve as the benchmark of how this organization delivers their services and sustains their growth.